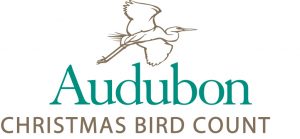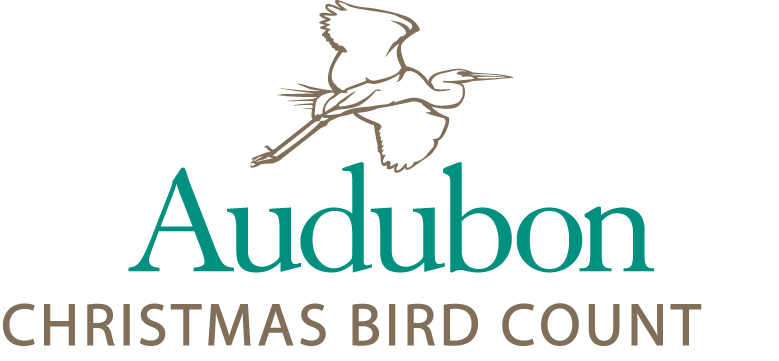 Did you know Audubon's Christmas Bird Count began in 1900 and this will be the 119th annual count? Ornithologist Frank M. Chapman proposed the Christmas Day count as an alternative to the hunting traditions that were in place at the time. The first year had 27 birders turn in 25 bird counts from Toronto to California, totaling 90 species. Flash forward to 2017, when 76,987 participants submitted a record breaking 2,585 lists and recorded 2,673 species!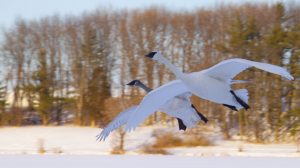 Bird counts through organizations like Audubon and eBird are important opportunities for citizens to get involved in real science. Data collected from observers helps ornithologists track wild birds during the seasons and watch for patterns. From these counts, scientists have published reports predicting how climate change will affect bird ranges, discovered that bird populations are declining worldwide, and have worked with organizations like the EPA and USFWS to come up with ideas to protect birds.
To find your local Christmas Bird Count, visit the Audubon Society's CBC map. Find your area, click on a count, and contact the organizer to get involved.
____________________________________________________________
Sara DePew-Bäby has been the Animal Caretaker at K.B.S. since July 2014. She has a bachelor's degree in Zoology and Environmental Science from Miami University and has over 20 years of experience in animal care.