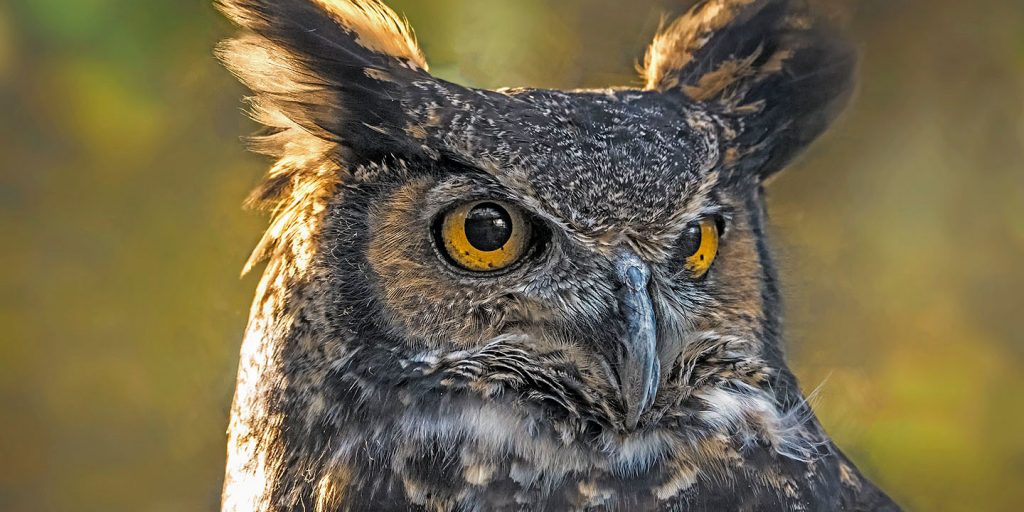 Virtual field trips
The W.K. Kellogg Biological Station K-12 Partnership and Kellogg Bird Sanctuary offer live, online programs for K-12 classrooms! Take a virtual field trip to find out how a scientist does their job or to meet a bird of prey.
Self-guided field trips
Visit the Bird Sanctuary, walk the trails, and pick up some knowledge with our self-guided activities. Go on a scavenger hunt, play a game of BIRDO, or take a walk through history.