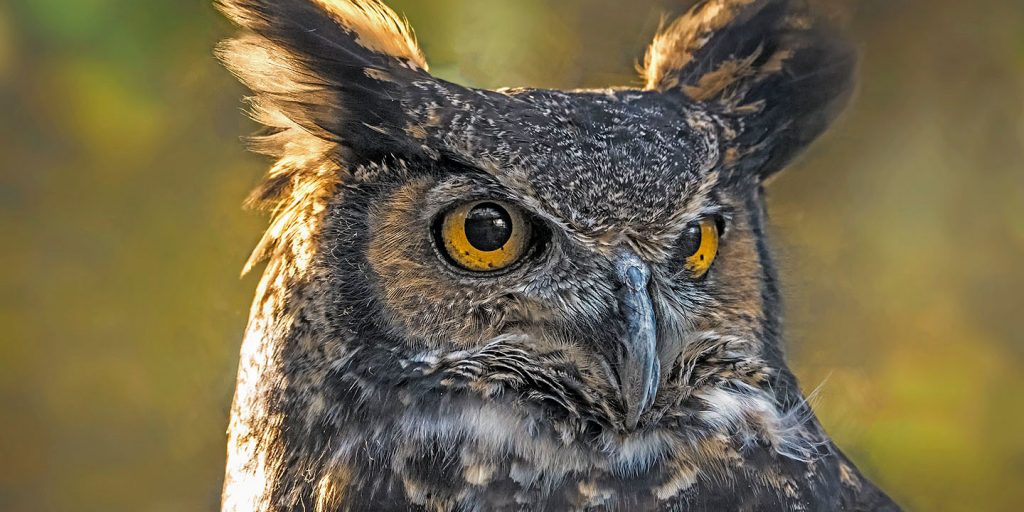 Field trips
Sanctuary field trips allow students to get outside and explore while enhancing their classroom education with field experiences. Field trips are offered in the fall, winter, and spring seasons, for preschool through 12th grade. Field trips are also available for private youth groups, such as Scout groups, church groups, 4-H clubs, etc.
We work closely with Next Generation Science Standards and your curriculum to provide a fun, age appropriate, and educational experience for your students.
Virtual field trips
The W.K. Kellogg Biological Station K-12 Partnership and Kellogg Bird Sanctuary offer live, online programs for K-12 classrooms! Take a virtual field trip to find out how a scientist does their job or to meet a bird of prey.
Self-guided field trips
Visit the Bird Sanctuary, walk the trails, and pick up some knowledge with our self-guided activities. Go on a scavenger hunt, play a game of BIRDO, or take a walk through history.
Scholarship Opportunities
Field trip and/or transportation scholarships, up to $300 each, are available for groups demonstrating financial need.
Field trip scholarships are funded by the W.K. Kellogg Biological Station's Long-term Ecological Research (LTER) program's outreach efforts through the KBS K-12 Partnership. Transportation scholarships are funded through generous donations to the Bird Sanctuary.