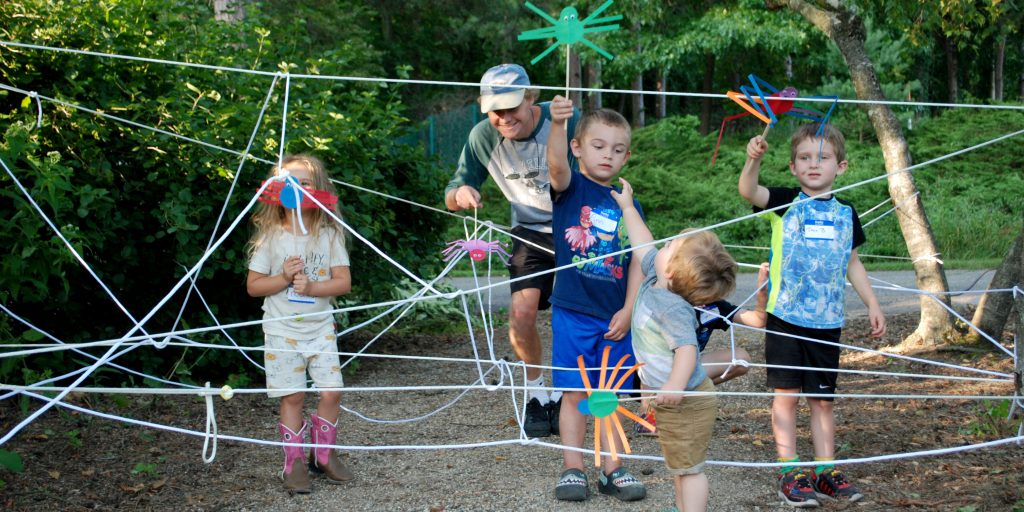 Educational programs for children and families are key to the W.K. Kellogg Bird Sanctuary's mission of research, education and outreach.
Recurring events that are open to children and families are:
Birds and Coffee Chats | Online, 10 a.m. on the second Wednesday of each month
Fall Migration Celebration | Annually during the month of November
Wild Wednesdays | Select Wednesday mid-mornings in June and July
Check the KBS calendar for a full list of events.