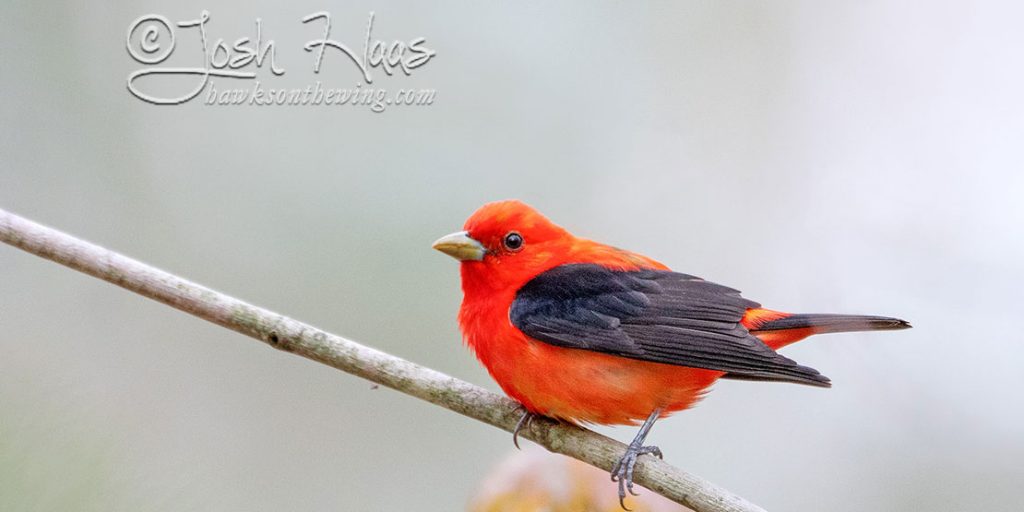 Each year, the W.K. Kellogg Bird Sanctuary offers several popular workshops for adults on topics ranging from bird identification to drawing techniques.
Recurring events that are open to adults are:
Field Botany | Six-week course held annually during late summer
Arts and Eats | The Sanctuary hosts several artists, who display their work as part of the annual late-October driving tour, which focuses on art, local food, and agricultural destinations found off the beaten path around southwest Michigan.
Check the KBS calendar for a full list of events.