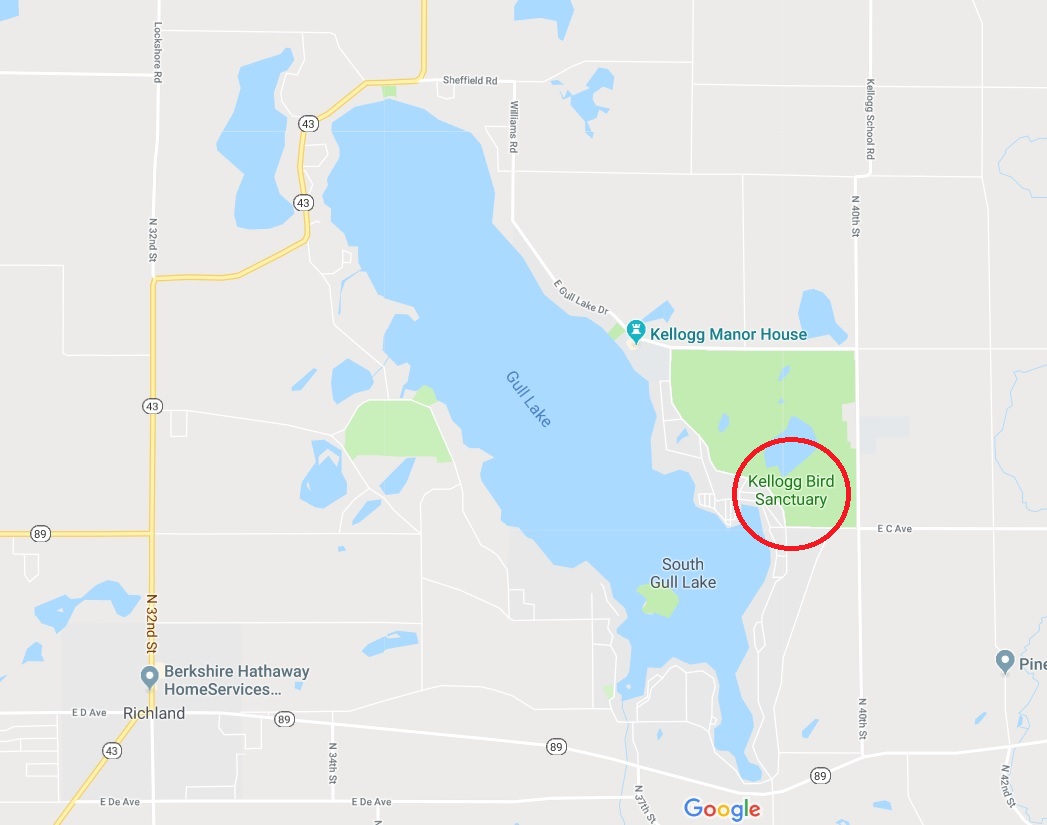 Date/Time
Date(s) - 04.06.2022
6:00 pm - 7:00 pm


Download Event iCal
Location
W.K. Kellogg Bird Sanctuary
Categories
Join the Kellogg Bird Sanctuary and Josh Haas from Hawks on the Wing for this spring's Virtual Field Ornithology Course! This combination webinar and virtual classroom course will focus on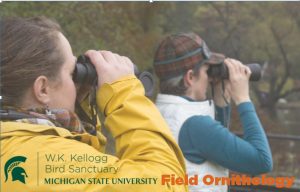 identifying birds by both sight and sound. Josh's dynamic teaching style will encourage students to take the information shared in the classroom outside in the field! All skill levels are welcome!
The Field Ornithology Course is a 5-session course for adults and is open to the general public. Zoom lecture webinars are Wednesday evenings from 6-7 p.m. with topics including bird identification tips and tricks and focus on specific bird family groups. Sessions will be recorded.
Two Saturday field trips help enforce topics covered in the lecture sessions and provide an opportunity to practice your ID skills with a guide and friends!
Cost


Full Course of five lecture webinars and two field trips: Members/$90, Non-members/$120
Five lecture webinars only: Members/$60, Non-members/$75
Two guided field trips only: Members/$30, Non-members/$45
Wednesday evening webinars from 6-7:00 p.m. (April 6, 13, 20, 27, and May 4, 2022)
Saturday guided field trips from 8 to 11:00 a.m. (April 9 and May 7, 2022)
Registration is required by April 2, 2022
Contact birdsanctuary@kbs.msu.edu or (269) 671-2510 for more information.