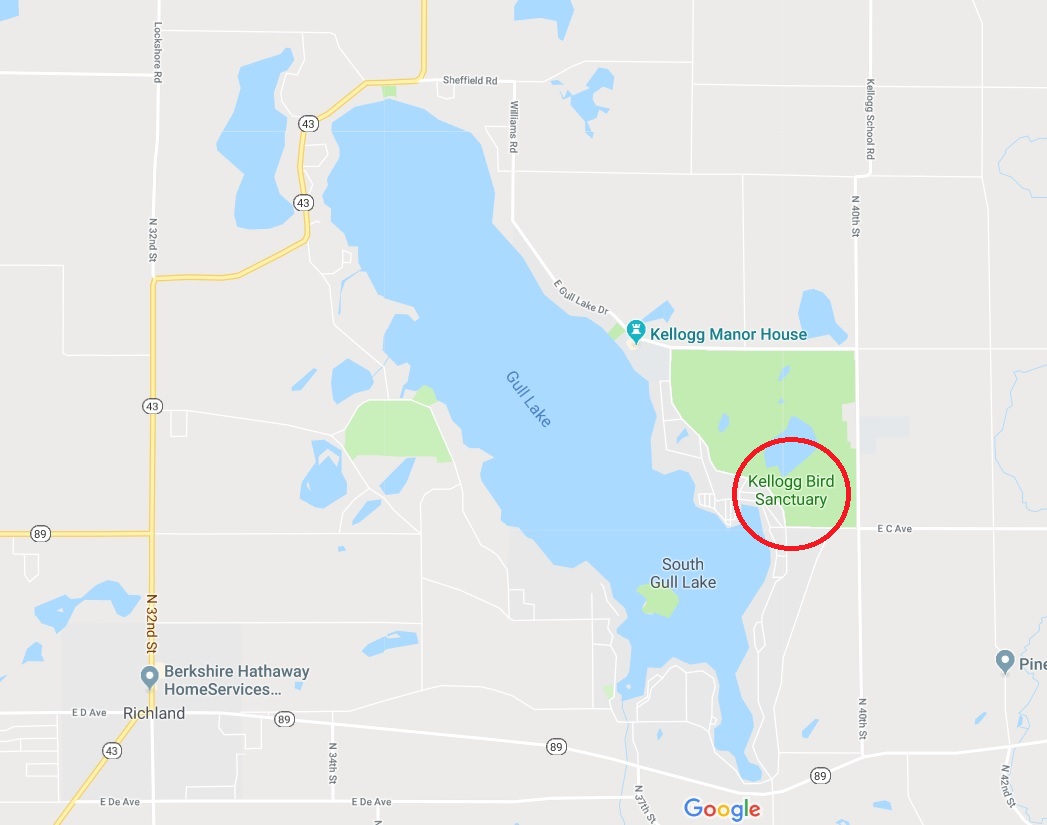 Date/Time
Date(s) - 06.04.2020 - 06.05.2020
9:30 am - 5:00 pm


Download Event iCal
Location
W.K. Kellogg Bird Sanctuary
Categories
This event has been canceled.
Are you wild about turtles? Join Brendan Reid Ph.D. for an interactive learning experience that will sharpen your knowledge of Michigan turtle natural history. You will also learn how scientists
study turtles and find out how you can manage and conserve turtle habitats in Michigan.

This course will include an indoor lecture and a field component. Participants will visit Sherriff's Marsh, a large wetland on private property near KBS that is the site of a long-term study (>50 years) on local turtle species. In 1964, a Ph.D. student began a mark-recapture project on turtles at this marsh to learn about key aspects of turtle life history and ecology that were then unknown, and this work continued until the year 2000. KBS researchers revived this project in the summers of 2018 and 2019, and current research at the site focuses on turtle diet, growth, longevity, and demography.
Cost: $170 Members, $200 Non-members
Registration required by June 1, 2020.
Minimum 10 and Maximum 15 participants, adults or youth 16+
Contact birdsanctuary@kbs.msu.edu or (269) 671-2510 for more information.