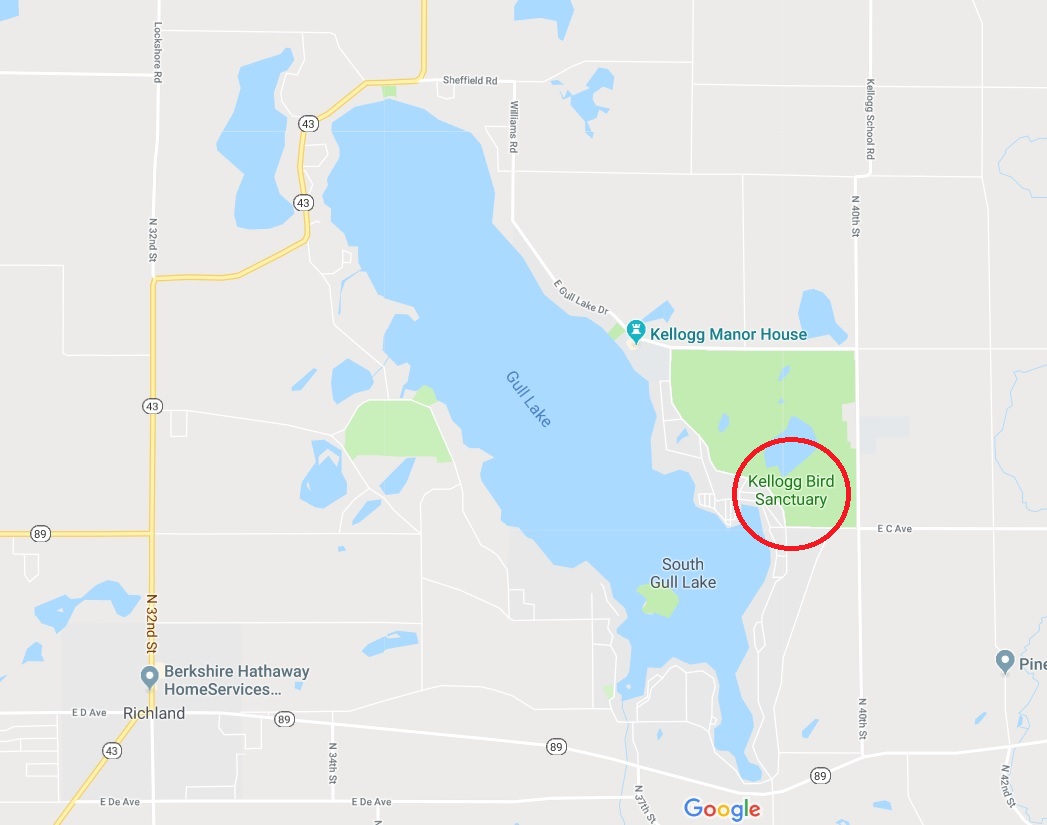 Date/Time
Date(s) - 02.12.2022
1:00 pm - 3:00 pm


Download Event iCal
Location
W.K. Kellogg Bird Sanctuary
Categories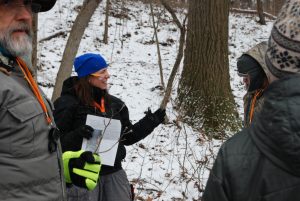 Have you ever been curious about a plant during the winter but couldn't tell what it was without leaves? Whether you're a beginner looking to spice up your winter hikes with a new skill or seasoned in plant identification and looking to brush up on the basics, this class is for you.
Join Danielle Zoellner, Ph.D. Owner, Farmer, Educator at Idle Awhile Farm & Forage as she takes us through how to ID plants we may see on our winter walks.
Online/Self-paced learning includes pre-class readings, extended learning resources, and a 30-minute instructional video reviewing twig ID characteristics.
In-person session on February 12: Danielle Zoellner Ph.D. will lead a walk at the Sanctuary where you'll learn how to identify Michigan trees and shrubs by observing branching patterns, bark, leaves, and scars.
Course fee: $30 for Sanctuary members, $40 for non-members
Registration is required by February 6, 2022, and space is limited.

Recommended Text: Winter Tree Finder, by May T. Watts and Tom Watts.
Requirements:
Must have access to the internet and provide a unique email address for each registrant at registration.
Must know how to use a web browser (Chrome, Safari, Internet Explorer) and how to send and receive email.
Walk 1.5-miles in winter
You will receive an email with login information for the online materials. Complete the online materials before the in-person session on February 12, 2022.
Please bring any twigs with buds that you would like to identify to the in-person session on February 12, 2022.
Contact: birdsanctuary@kbs.msu.edu or (269) 671-2510 for more information.