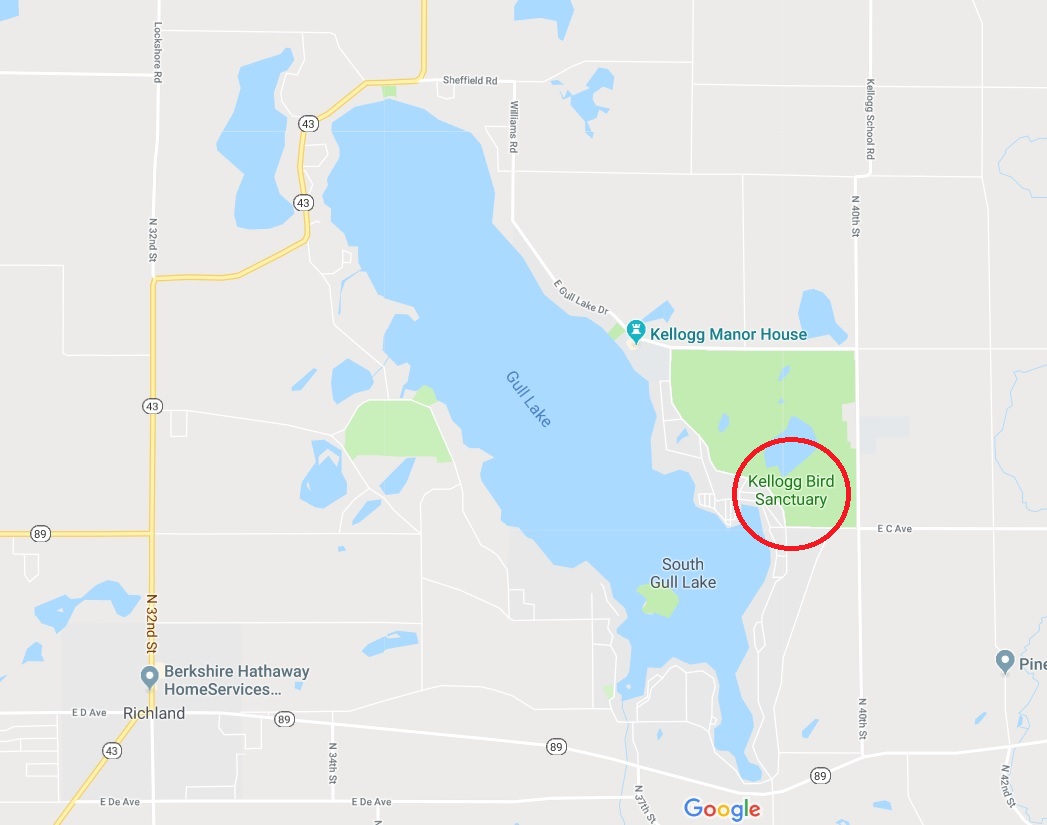 Date/Time
Date(s) - 06.21.2023
10:00 am - 12:00 pm


Download Event iCal
Location
W.K. Kellogg Bird Sanctuary
Categories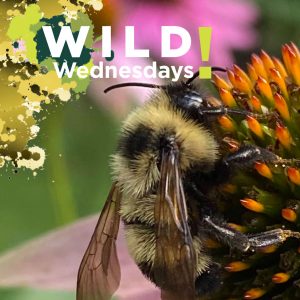 Families with younger children are invited to this summer's Wild Wednesday series. Join a W.K. Kellogg Bird Sanctuary naturalist along the trail for a fun, interactive activity, then enjoy a nature-themed craft or more chances to explore the outdoors!
The basics
Dates: 10 a.m. to noon on select Wednesdays: June 14, 21 and 28, and July 12, 19 and 26
Audience: Families with younger children
Fee: Free for members; regular admission for non-members
Registration: No registration required
No advance registration is required. Admission is free for Sanctuary members, and standard admission is charged for non-members ($6/adult, $5/student or senior, and $4/child; free for children under the age of 2).
Questions? Please call (269) 671-2510 or email birdsanctuary@kbs.msu.edu.
Wild Wednesday themes
June 21: Pollinators
Celebrate Pollinator Week by learning about the insects and animals that perform the important task of pollinating plants, especially those that provide us with much of the food we eat.
June 28: Owls…Whoo, Whoo Are You
The Great Horned Owl is well-known for making the famous hooting call. These owls are one of seven species found in Michigan. Come hoot with us and see owls up close.
July 12: Turtles and Snakes, Oh My
Snapping turtles have been around for so long that they lived with the dinosaurs! What about snakes? Come find out with us.
July 19: Dragonflies and Damselflies
Did you know that baby dragonflies and damselflies grow up underwater? Come learn about these amazing creatures and their acrobats in the water and in the air.
July 26: Flutters and Flowers
Did you know a group of butterflies is called a flutter? Let's enjoy summer at the Sanctuary and spend time exploring in the garden looking for butterflies and the flowers they feed on.